Have you ever seen how a flooring makeover can instantly upgrade a home? Whether you choose luxury wood, sleek contemporary laminate, or comfortable vinyl plank floors, suddenly your home appears more spacious, elegant, and modern. We have been installing flooring for homeowners in Minnesota and North Dakota for over 40 years. We can help you find the perfect flooring solution for any application with expert floor installation that lasts.
While hardwood is always a popular choice it is not suited for every room in the house, or for everyone's budget. That's why we offer a long list of flooring options. We can help you find the ideal flooring solution for your needs. Our team will help you select the perfect type of flooring for your needs to suit your sense of style and budget. We will provide a quote based on the type of flooring, place your order, and then complete your installation.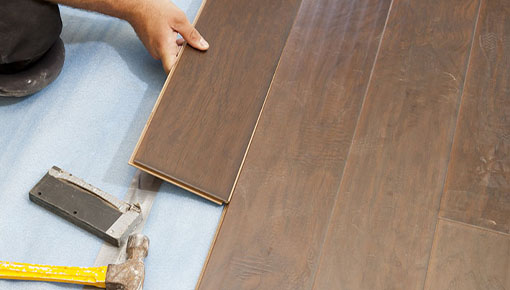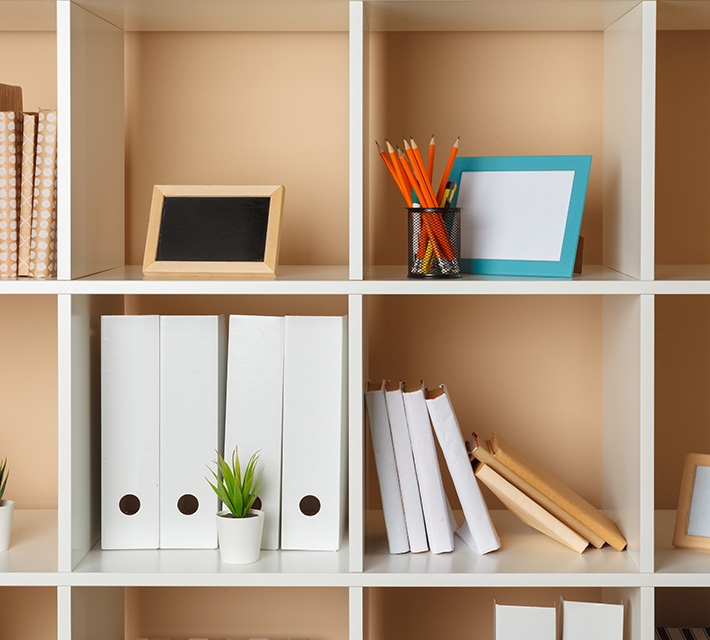 Wooden flooring can be used in any room where there isn't too much wetness or humidity such as the bathroom.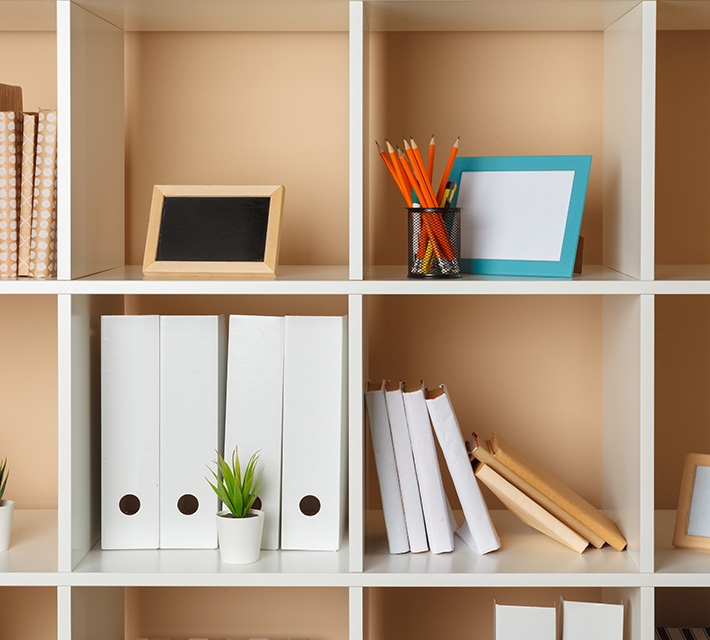 Waterproof vinyl planks are extremely popular for kitchens, bathrooms, and basements thanks to their ability to resist damage from moisture.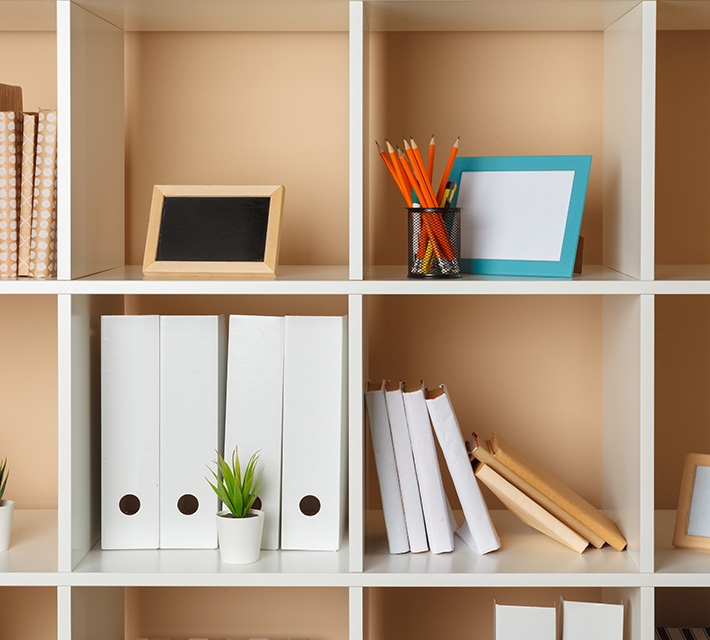 Engineered wood flooring can be used in similar rooms to hardwood as they don't manage as well in moist environments although some people like them in bathrooms or basements.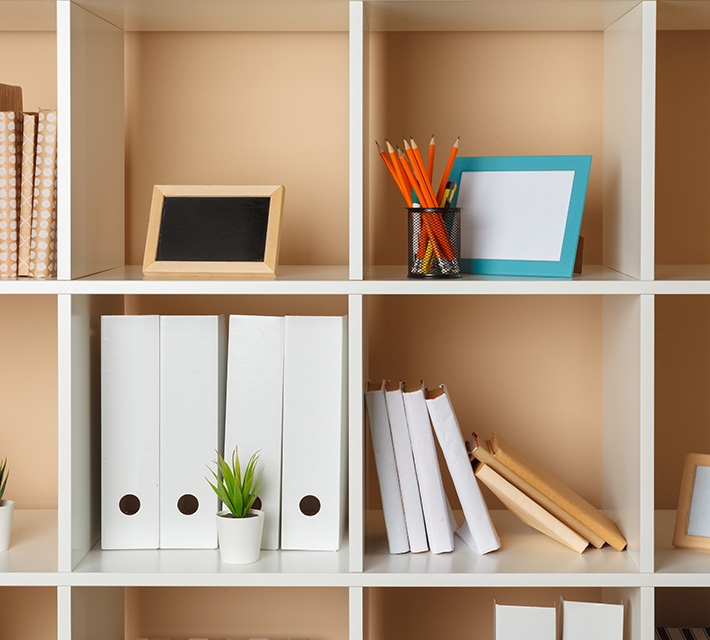 You can install laminate flooring in almost every room in your home.
What's the difference between wood and luxury vinyl plank?
The main difference is the material used. However, other major differences include:
Vinyl flooring is far more affordable than custom hardwood flooring
Vinyl flooring can last up to 20 years for a high-quality luxury flooring, while wood floors can last a lifetime
Vinyl flooring is more comfortable underfoot due to the underpadding and materials used
Vinyl flooring is moisture resistant
Vinyl flooring can fade over time, especially if exposed to constant sunlight In theory, vinyl flooring is less environmentally friendly, but wood floors require trees, so it depends on how you look at it
Wood flooring offers better ROI when you sell your home
How long does the average flooring installation take?
On average, a team of two can complete about 1,000 square feet per day. Hardwood can take slightly longer, so could sometimes be closer to 750. But in general, you won't find much difference between hardwood, laminate, and vinyl plank.
How long does hardwood flooring last?
As mentioned above, hardwood can last a lifetime short of a tragedy such as flooding or a catastrophic leak in your home. Where you might see some damage is wear and tear to the finish over time, but the wood itself is timeless.
Do I need to order my own materials?
No all our flooring projects and quotes include ordering the materials and the cost of installation. We will help you find the right flooring and order it on your behalf. We do require the actual flooring is paid for at the time we order it.
Do you remove my old flooring?
Yes, we do the demolition and disposal of your old flooring.
If you're ready to start your remodel project call us today. We'll come out to assess your project and provide a fair quote based on the work required.