At Ivan's Carpentry and Handyman, our success is due to a very simple philosophy: When you work with us, you will always get a fair quote, you will be informed every step of the way, and your project will be completed on time. This is what our customers expect and so this is what we deliver for every single job. But it is more than that. We share the same Midwest values as our customers believing in hard work, following through on our promises, and considering a handshake as firm a contract as you'll find. We work to satisfy our customers and strive to exceed your expectations. Here's why you should hire Ivan's:
40 Years of Midwest Experience
When you work with us you work with local people who believe in doing their best work for our neighbors. We offer more than 40 years of experience, with old-fashioned values, superior workmanship, and a commitment to reliable service. We offer fair prices, deliver quality carpentry work, and complete every job as if it were our own home.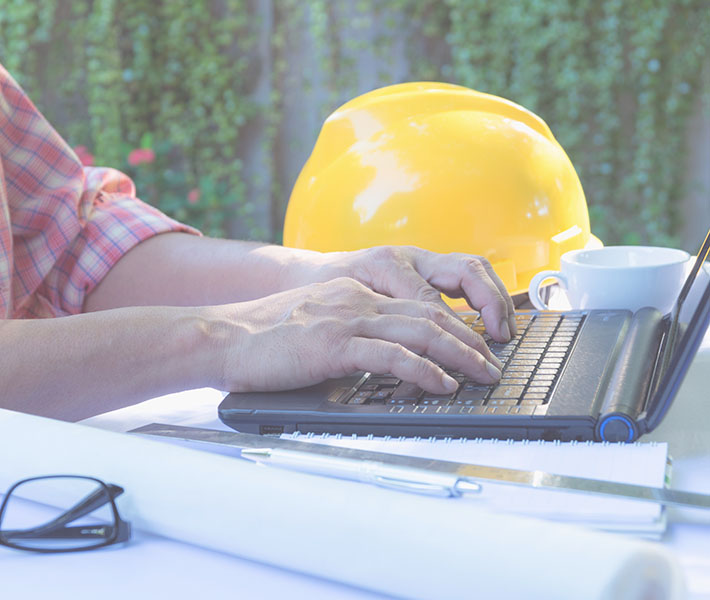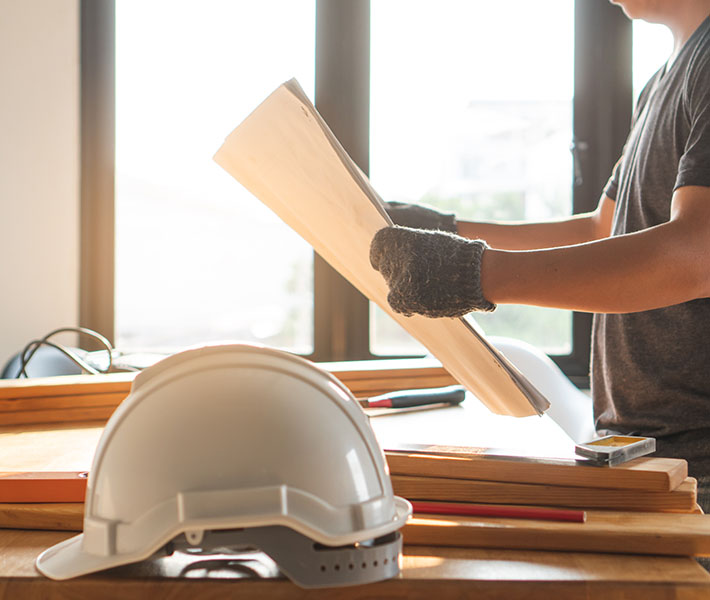 Stress-Free Home Remodels
We want our customers to enjoy their remodeling experience. Despite the dust and noise, our goal is to ensure you see it was worth it, with attention to every detail and a commitment to ensure you experience as little disruption as possible. We are with you every step of the way ensuring you understand our progress and you feel comfortable asking questions. We will complete the job as quickly as possible setting a realistic deadline allowing us to complete the job as quickly as possible. But we never rush, as sacrificing quality is never an option with our team of experts.
Your Home Remodeling Team
When you work with Ivan's you benefit from the skills of an entire team of remodeling experts. Everyone we hire has the skills they need to complete specific tasks in their area of expertise. The result is exceptional workmanship in hand with the quick completion of every project. We send in the right people to complete the work, so every detail is performed perfectly.
Fair Quotes, Expert Workmanship
Every penny spent on your home should be spent wisely. Our expert quotes ensure we consider all aspects of your project so we can stretch those pennies to get the best possible results. We offer excellent recommendations, show you easy ways to stick to your budget and offer solutions designed to help you get the results you desire. We will find the most affordable way to complete your project without ever sacrificing the quality of our work.
We offer live assistance with real people happy to take your calls. If we can't answer right away, we call back quickly so you always know how much we care. Our customers are the most important aspect of our business, so we remain focused on being responsive whether it is that first phone call, mid-project or to answer questions about your job.
If you're ready to start your remodel project call us today. We'll come out to assess your project and provide a fair quote based on the work required.